Hi, We're Team Yip Yip
And our mission is to help you work smarter, not harder.
So cheers to the freakin' weekend!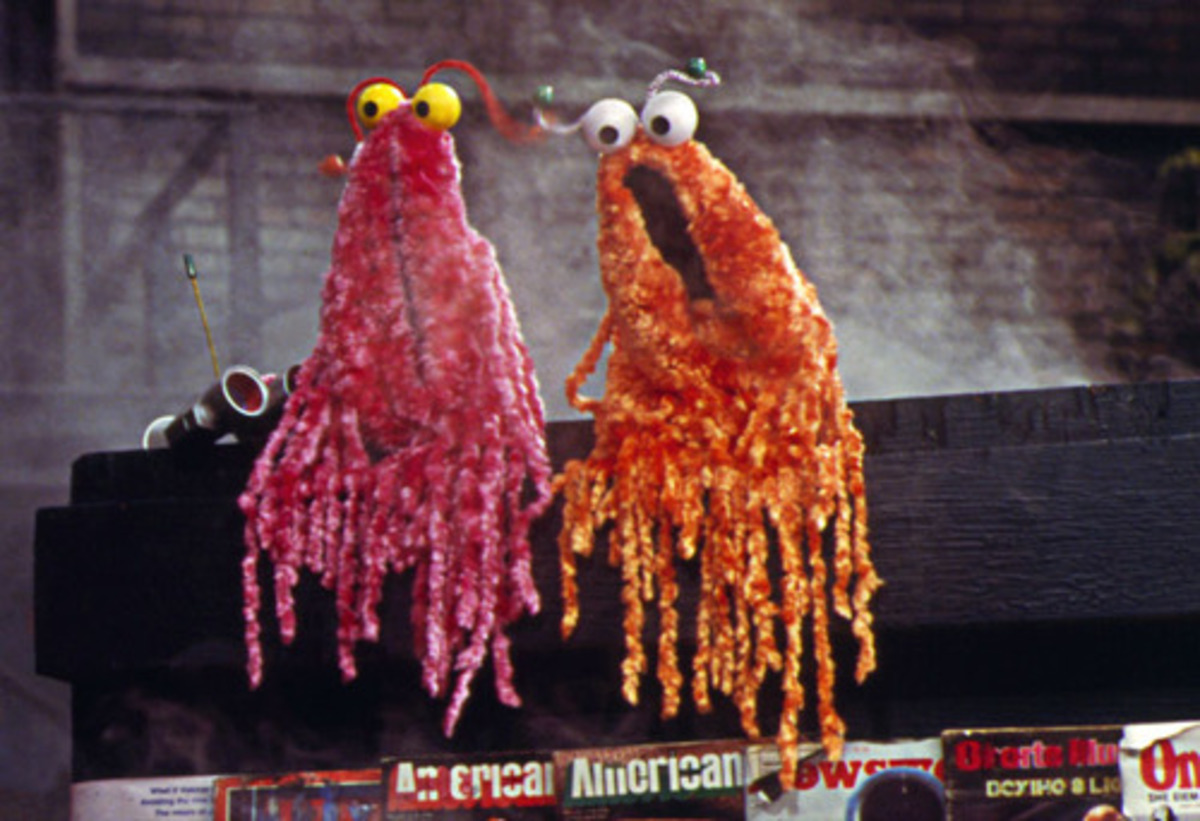 ---
Are We Martians?
Believe what you want. While we share a common name and secretly wish the Yip Yip martians from Sesame Street were real, nothing says we're human more than our love for coffee and beer.
Although the Mayans may or may not have had help in their time…so why not now…?
Who Are We?
Pioneers, creatives and lovers of tacos? You could argue we're really just a bunch of ragtag misfits. Regardless, we believe in the power of relationships and are crazy enough to want to solve the day-to-day problems of the world. Just ask our founder Brandon Lee.
---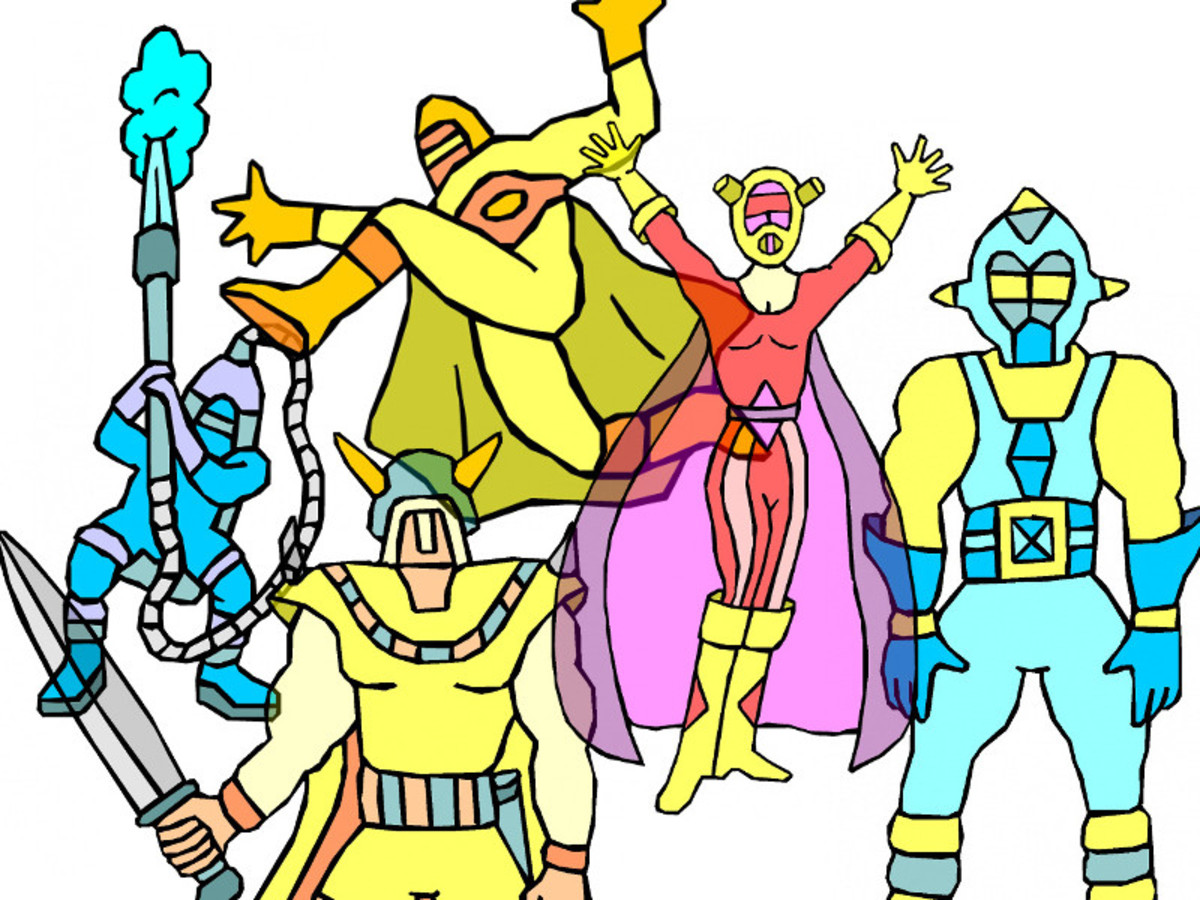 Stop by and say hey!
We have coffee and adult beverages
---
3740 Davinci Ct Suite 240
Peachtree Corners GA, 30092