Hi, We're Team Yip Yip
And our mission is to help you work smarter, not harder.
So cheers to the freakin' weekend!
---
Who Are We?
Pioneers, creatives and lovers of tacos? You could argue we're really just a bunch of ragtag misfits. Regardless, we believe in the power of relationships and are crazy enough to want to solve the day-to-day problems of the world. Just ask our founder Brandon Lee.
---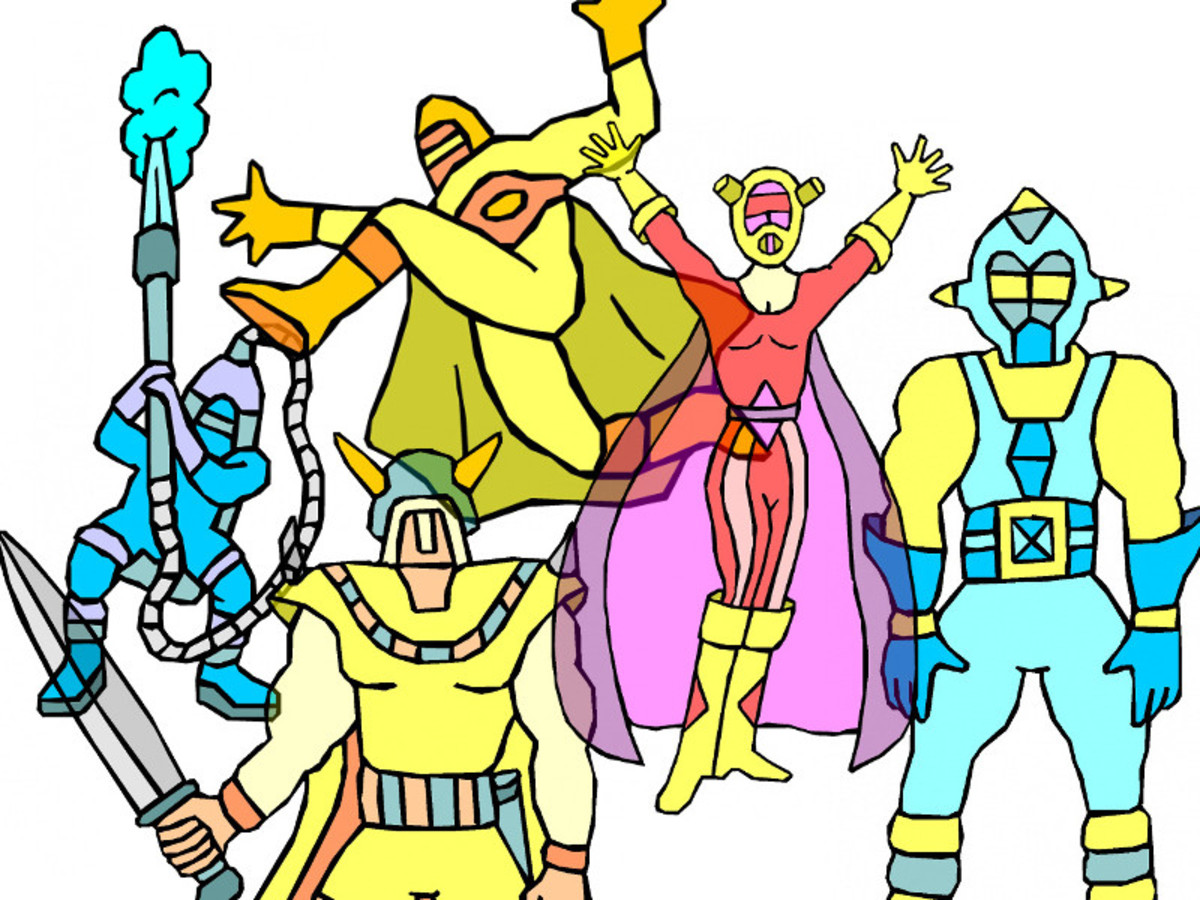 Stop by and say hey!
We have coffee and adult beverages
---
3740 Davinci Court Suite 240
Peachtree Corners GA, 30092